WEST COAST WINTER SPECIAL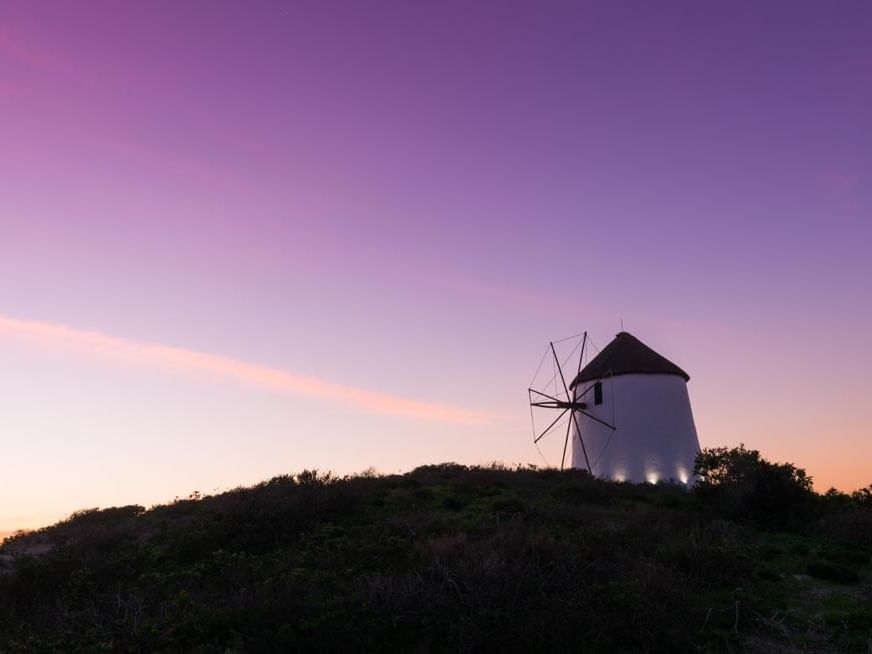 The West Coast is a majestical winter destination. Experience cosy accommodation and delicious food and wine to keep you warm. Save 10% on your booking and receive a FREE Skypark voucher per person. Offer valid from 1 June to 31 July 2022. T&Cs apply.
*All promotions require a minimum 2 night stay. Offers not available over long weekends / school holidays.
*Use Discount Code "WINTER" in the Booking Portal to take advantage of this promotional rate