KAPSTADT BRAUHAUS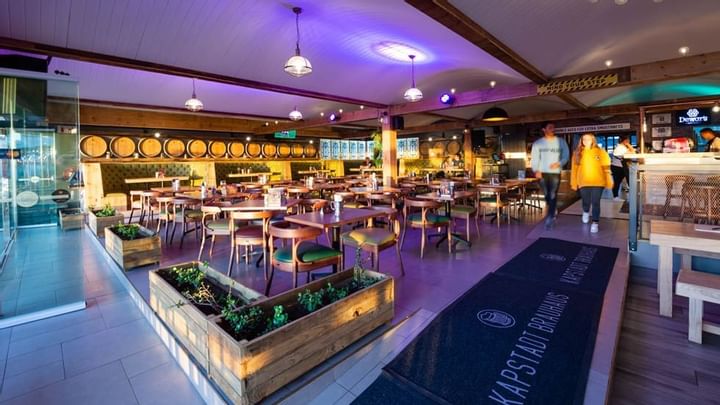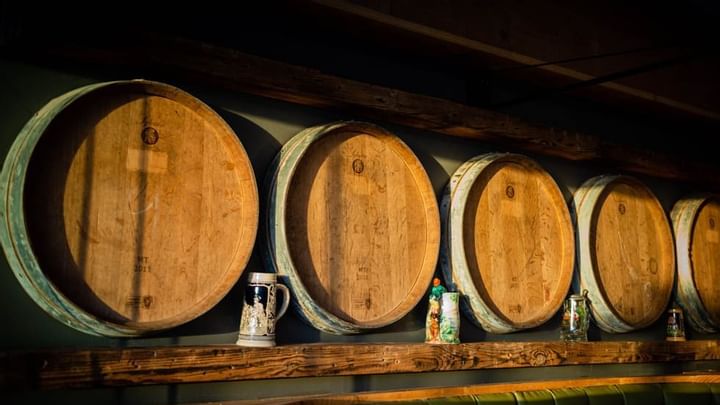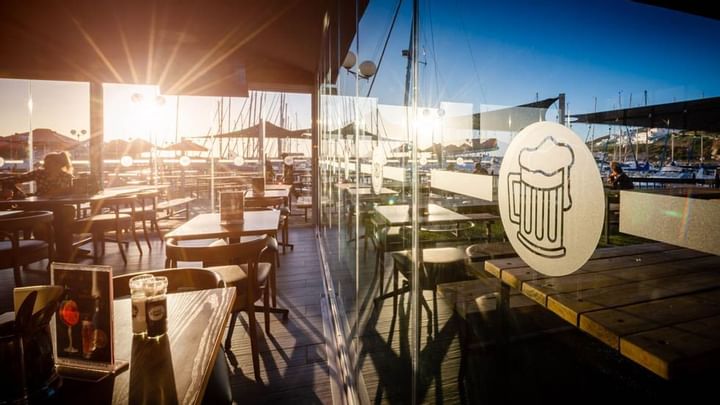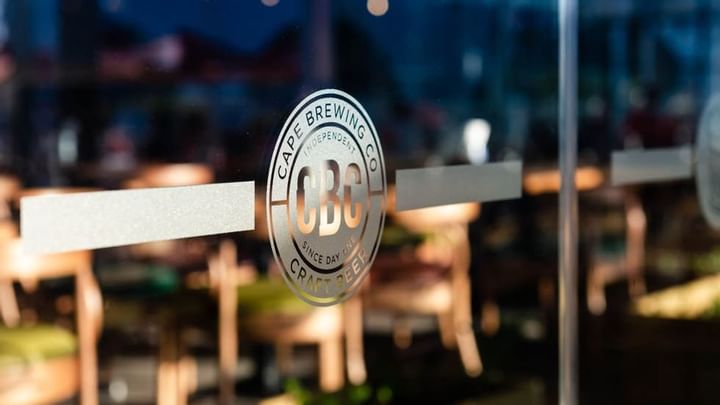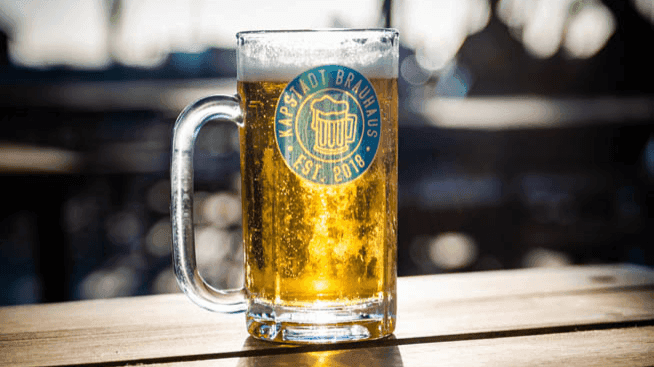 The Kapstadt Brauhaus offers a menu of traditional German cuisine, including eisbein, schnitzels, pretzels, German sausages and alpine pizza. Patrons can also pull in for a pint of one of the many local and international beers on offer.
The restaurant has ample seating inside and outside, with beautiful views of the Mykonos Marina.
There are wurst places to shoot the breeze.