Club Mykonos Langebaan
Discover our West Coast beach resort
Your Little Piece Of Greece On The West Coast
Located on the serene shores of the scenic Langebaan Lagoon, Club Mykonos is a family friendly West Coast beach resort that provides a unique and exciting holiday, as well as conference and events destination. This premium resort offers guests tasteful accommodation offerings from the four-star Athenian Cascades and Terraces units to the elegant comfort of the Village, Beachfront and Hillside units. Club Mykonos Langebaan delivers an abundance of entertainment options and will transport you to your very own Greek paradise.
Read More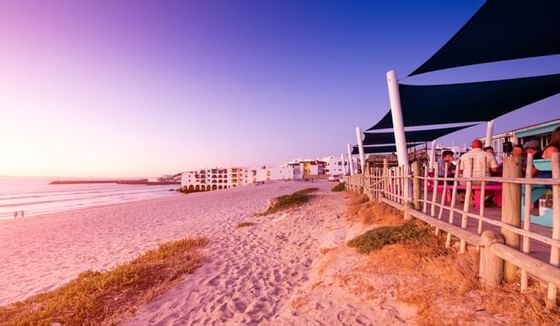 WHERE TO EAT
Club Mykonos offers nine restaurants on-site which will cater to your every need. Indulge in delicious cuisine, while taking in the splendour and beauty of the West coast.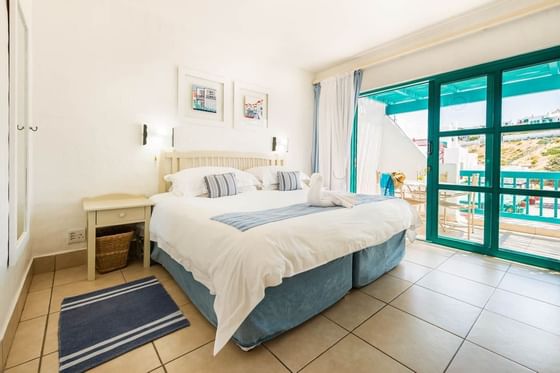 WHERE TO STAY
Club Mykonos is a magical destination where carefree Mediterranean style meets the wonder of the West Coast. The distinct Greek inspired architecture of the Kalivas create the perfect backdrop with breathtaking views over the Langebaan Lagoon.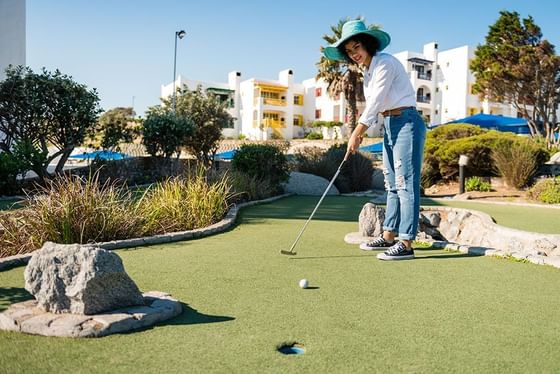 WHAT TO DO
Whether you are looking for an adventure-filled holiday, or just a lazy getaway right on the water's edge, the endless list of activities and nearby attractions will tick all the boxes.
Activities
Club Mykonos offers an exciting variety of things to do in Langebaan for guests of all ages ranging from action-packed water sports to fun-filled outdoor activities, and lazy days around the pool for those who just want to take it easy.
Meetings
The Athene Conference Centre is capable of catering to over 500 delegates. Located in a tranquil environment to unwind and refocus on business objectives.
DELICIOUS FOOD
A VARIETY TO CHOOSE FROM
Located on the serene shores of the scenic Langebaan Lagoon, Club Mykonos offers a selection of nine restaurants onsite – which means you will be spoilt for choice!
Great stay at Club Mykonos

Awesome and well deserved break spent with my family at Club Mykonos. Great staff, helpful and friendly service. Clean and freshly updated accommodation with more than enough high end appliances. Great outdoor gym with beautiful view. Amazing kiddies entertainment a major plus.

2019-11-04
A GREAT breakaway experience I would not hesitate to recommend to friends and family.Peace of mind that our kids are in a safe and healthy environment.Thanks Mykonos,keep up with the good service keep on creating this nice holiday atmosphere

2016-08-09