About Club Mykonos
Read more about our Langebaan holiday accommodation
Club Mykonos has been an established Langebaan holiday accommodation entity for the past 31 years and has gained valuable experience in providing superb hospitality. At our West Coast beach resort, we strive to meet the needs of all guests whether visiting for business or pleasure. Our dedication to growing our well-established brand will ensure that Club Mykonos remains an impressive competitor in the hospitality marketplace for years to come.
We accepted our first guests on 16 December 1988, and since then have increased our number of self-catering units to 386 in total. The resort provides not only timeshare but also direct accommodation, a variety of eateries, activities, and facilities. This only serves to strengthen our offering to guests and our ongoing mission to provide the best holiday experience possible.
Important Information
Check-in time is 16h00 and check out time is at 10h00. We are unfortunately not pet friendly or wheel chair friendly. Reception/Front Desk is open 24 hours 7 days a week. For all online bookings: Please note your credit card must be registered for 3D Secure. Should you require assistance for 3D Secure please contact your bank directly.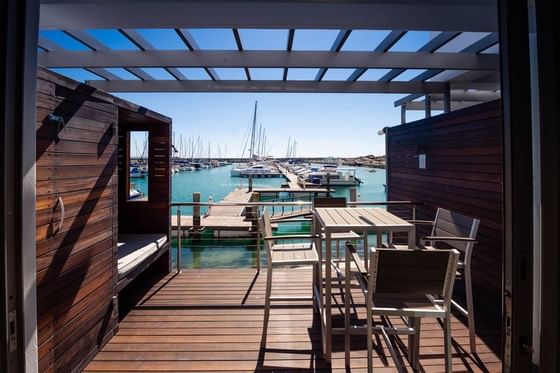 PRIDES ITSELF
Club Mykonos prides itself on being considered part of the family to both our staff and guests alike. A motivated and supportive environment is maintained to ensure our employees take pride in their resort and the role they play in representing the brand.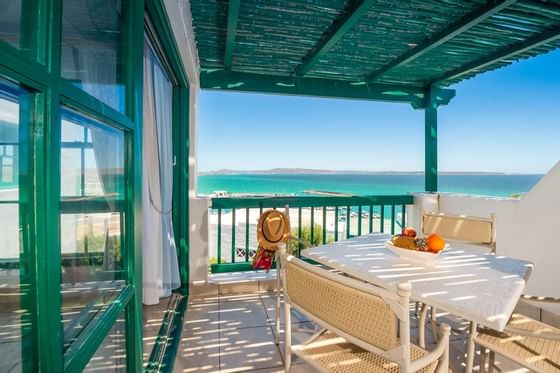 PERFECT GETAWAY
Whether searching for the perfect conference venue or simply looking for a romantic weekend getaway, Club Mykonos has it all and it is our solemn commitment to continue to improve upon an already magnificent guest experience.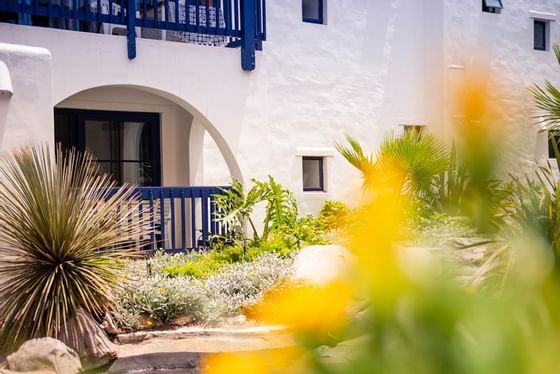 PIECE OF GREECE
Club Mykonos also offers you the chance to own your own little piece of Greece via our Property Sales section for the resort.