KIDS CLUBHOUSE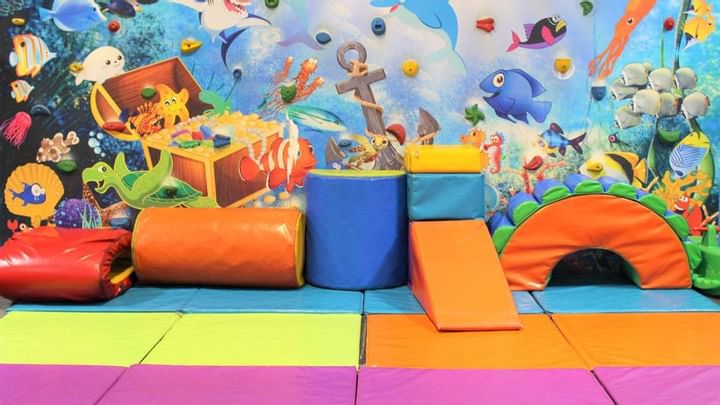 Bring your kids to the fun-filled Club Onos children's clubhouse for children of all ages. From Chester the Donkey to the friendly staff of Onos – we'll go out of our way to make your little one's (or your not-so-little one's) stay memorable and enjoyable.
Tel: +27 (0)22 707 7898
Email: clubhouse@clubmykonos.co.za

Operating Hours:
Monday to Thursday – 8am to 5pm
Friday – 8am – 5pm
Saturday – 8am to 5pm
Sunday – 8am to 3pm
Please take note that there is a day visitors fee of R65 per child for the first two hours and thereafter it is R20 per hour per child.
*Please note children under the age of 4yrs must be accompanied by a guardian or a parent.