LAUNDRY ON THE SQUARE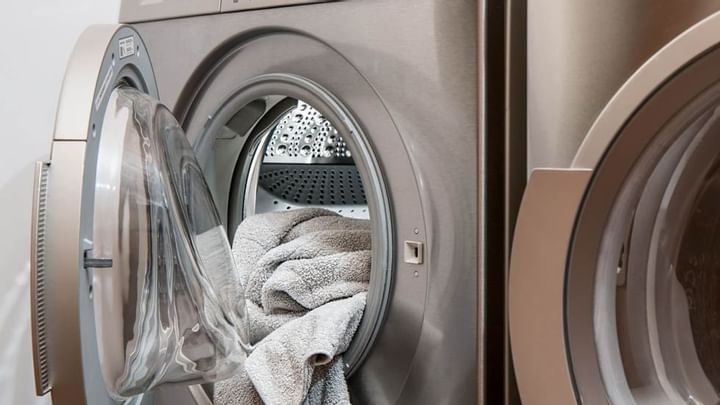 Let us do your laundry for you! Drop off and collect your laundry at Laundry On The Square or use our self-service coin operated machines. We also provide an ironing service. Find us in Agora Square.
Operating Hours: Monday to Saturday 08h00 to 18h00 and on Sundays 08h00 to 15h00.
Drop off and self service.
Tel: 071 236 2874